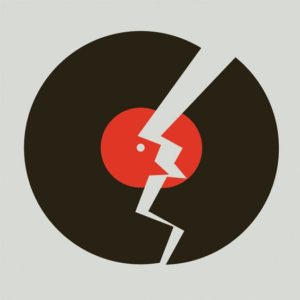 A couple boys' relay records fell at last weekend's Eastern Invitational in Greensboro.  The ATOM team of Garrett Boone, Victor Simmons, Coleman McCreery, and Austin Lockhart set a new standard of 1:42.61 in the 13-14 200 Free Relay while the SwimMAC team of Wesley Barnett, Tim Connery, Baylor Nelson, and Nicholas Piscittelli broke the record in the 13-14 200 Medley Relay with a time of 1:55.23.
Also, on just the first day of the Phillips 66 National Championships in Indianapolis, three NCS swimmers established new marks.  Ross Dant of YSST swam the 1500 Free in 15:26.93 for a new 15-16 boys' record; Madison Homovich of MOR swam the 200 Fly in 2:11.71 for a new 15-18 girls' record; and Hannah Moore of WOLF swam the 800 Free in 8:27.58 for a new women's Open record.
Congratulations to all the new record holders…I'm sure there are more to come!
NC Swimming long course records – updated 6/28/2017