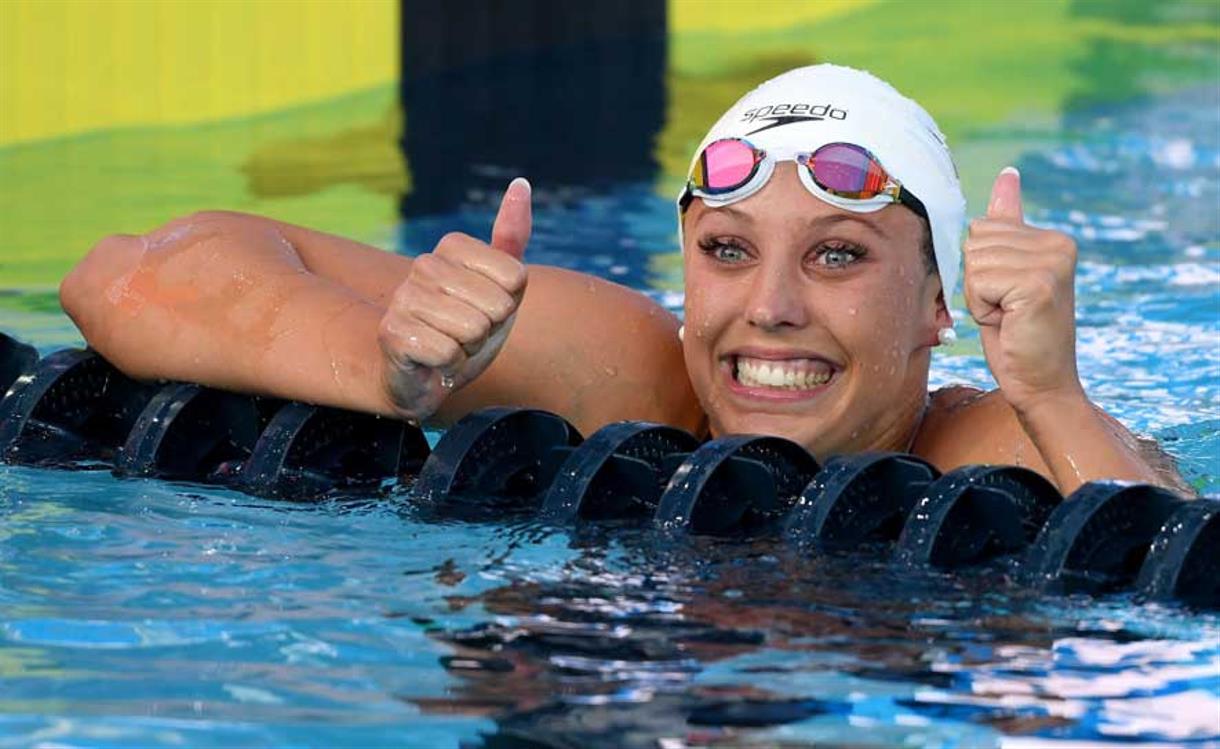 USA Swimming presented its Awards at the 2018 Aquatic Sports Convention in Jacksonville, Florida.  Among the highlighted honors was the Phillips 66 Performance of the Year Award presented to Kathleen Baker (Winston-Salem, N.C./Team Elite/California Aquatics) for her world-record performance of 58.00 seconds in the 100-meter backstroke at the 2018 Phillips 66 National Championships.
Jay Thomas, North Carolina Swimming official and chairman of the USA Swimming Rules and Regulation Committee, was recognized by the USA Swimming officials' committee with the 2018 Kenneth J. Pettigrew award.
North Carolina Swimming officials Jon Fox, Dave Olack, Lisa Olack, and YSST coach Jon Jolley were presented with USA Swimming Lifetime Memberships.  
Several members were on hand as NCS was presented  a  $2500 check for earning its LSC Evalaluation and Achievement Program (LEAP) 2 renewal.