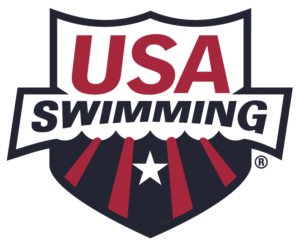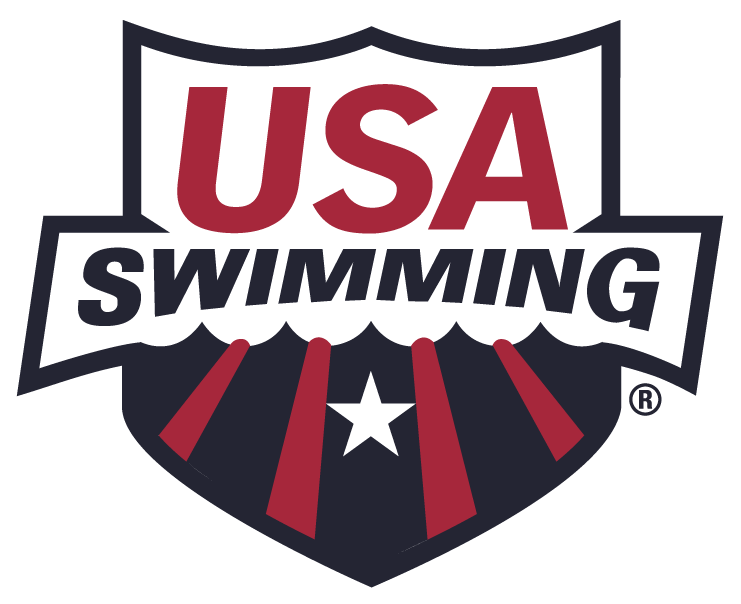 Greetings!
Click the following link for infomation on the  Disability Coaches Workshop that will be held in February in Colorado Springs at the OTC.  It will be a great opportunity for coaches to get together with the United States Paralympic coaching staff and discuss issues and/or problems that they may be having.
Also, December is a busy month for disability athletes.  Going on now, in Mexico City, are the World Championships.  The team is doing just awesome!  Results are available on the World Para Swimming website.
December 10 – there is a free clinic at Bowling Green University in Ohio.  Peggy Ewald, a Para team coach, will be heading it.  The clinic is open to athletes, coaches AND parents.  Contact person is Peggy at   ewaldparaswim@gmail.com
December 15-17 – The Can-Am meet in Charlotte, NC.  This is a great meet so if you're anywhere near, it would be super for you to attend OR please post on your website for others to know.  It's a prelim/final meet with short sessions, but so much fun!
December 16 – Colorado para swimming camp, held at the Training Center.  Open for athletes  – contact person is Nathan at nathan.manley@usoc.org. There is is deadline of December 11.
And, once again, should you have any questions/concerns about disability swimming, contact me!  I'm here to help.
Thanks so much,
Glenda Orth
glenda.orth@comcast.net