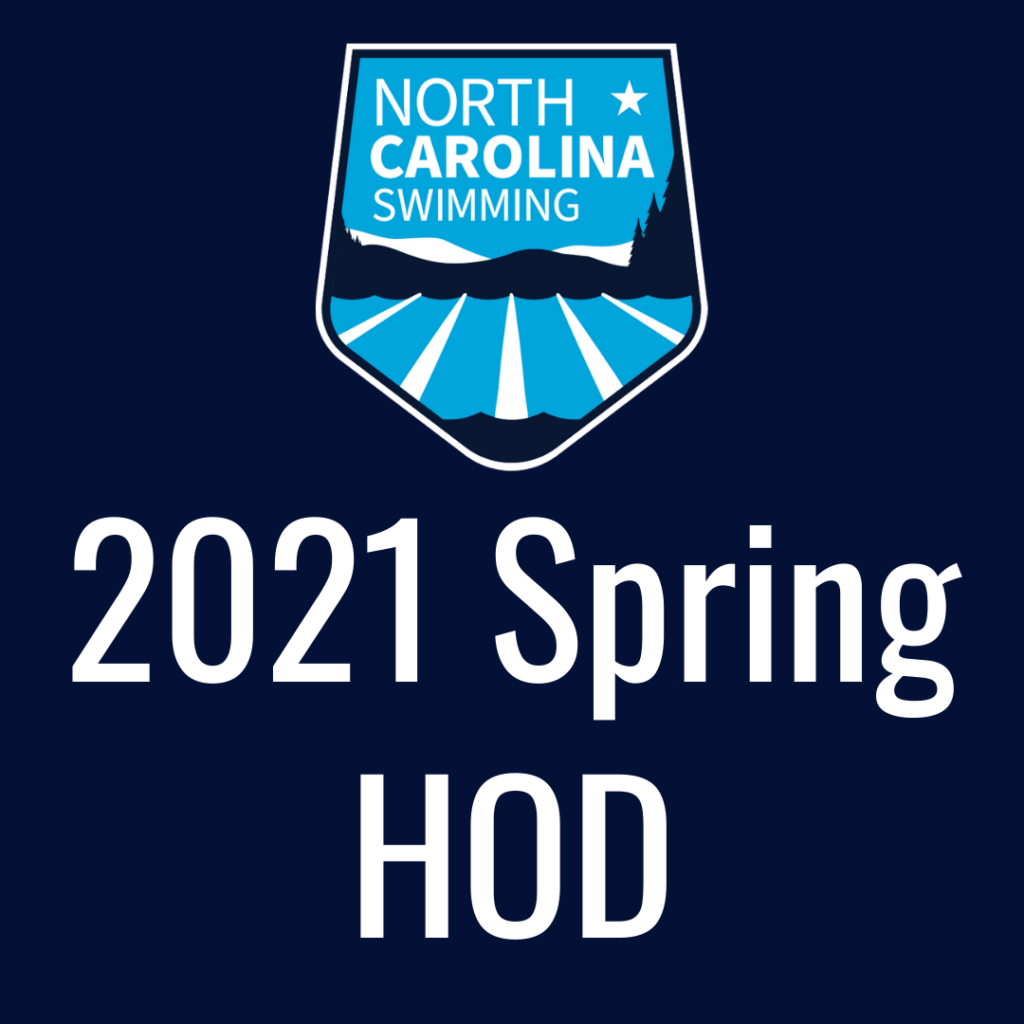 NCS Coaches and Athletes:
Please join Stacey Michael-Miller, Director of National Team Support & Services for USA Swimming, for a special presentation on Clean Sport (anti-doping). The presentation will be part of our HOD weekend on ZOOM – next Saturday, April 17th at 2pm. There will also be a representative from USADA on the call to chime in and answer any questions.
ZOOM link to the Clean Sport (anti-doping) Seminar
This call is for coaches AND athletes.
We need a head count on coaches and athletes who plan to attend. If you plan to attend, please submit the sign-up form below.
Sign-up Form for ZOOM Clean Sport (anti-doping) Seminar
Thanks, look forward to seeing you on the call.
Steve Romito
Coach Rep
North Carolina Swimming
coachrep@ncswim.org 704-562-0457