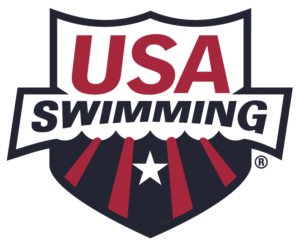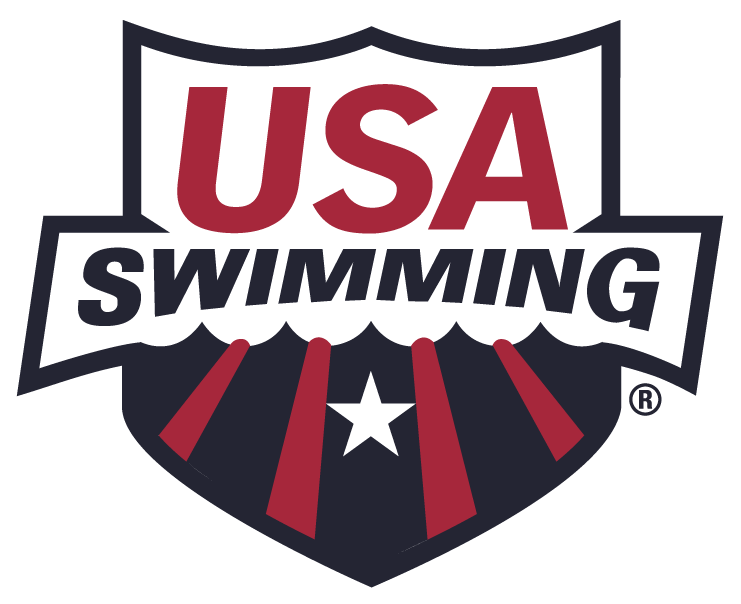 Greensboro will be hosting a USA Swimming Build A Pool Conference on January 19-20, 2018 at the Marriott Courtyard on Wendover Avenue. USA ?Swimming's ?Build ?& ?Program ??has ?offered ?this ?workshop/conference since ?2006.  Over 1600 people have attended resulting in over 140  ?new aquatic facilities.  The information presented is cutting edge for the process ?of ?building ?and ?programming ?pools ?to ?be ?community centerpieces for safety and health and wellness while being financially? sustainable.  ?One ?of ?the ?goals ?of ?the ?presentation ?is ?to ?provide ??attendees ?with ?information ?that ?helps ?make ?the ?best ?choices for ?architects, ?engineers ?and ?other ?professionals to form your team of planners. ?The right people involved with the best plan for programming and design gives the project the best chance for success.
To register, please click the following REGISTRATION LINK.
Registration for the Greensboro Build A Pool Conference will close on Friday, January 12th at 9PM.  Site registration only will be offered from this time forward.  A waiting list will be started Saturday morning, January 13th. Please email (snelson@usaswimming.org) Sue Nelson to find out if there are seats available.
For more information, visit the Build A Pool page on the USA Swimming website or click the following link.