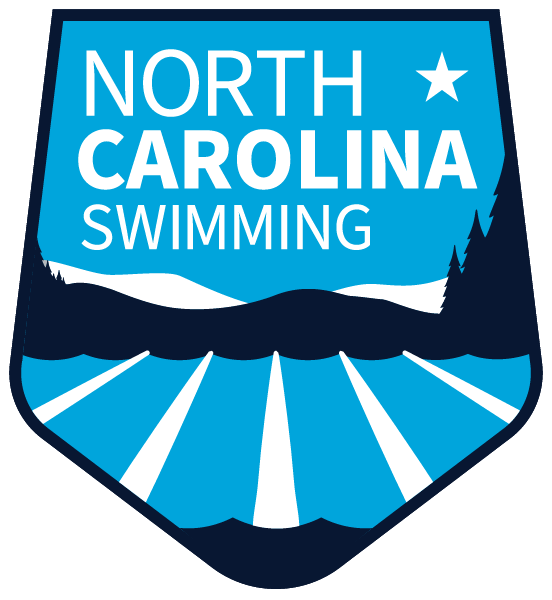 The 2022 North Carolina Swimming Club Development Incentive Program is now live.
Clubs can access the Online Application Form here.
The Club Development Incentive Program is open to all NCS Clubs who are at least Level 1 in the USA Swimming Club Recognition Program.
Clubs can claim achievements that occurred between September 1, 2021 and August 31, 2022. Clubs can select the points that are most relevant to them and are not required to answer all questions. The max payout is $1,000 and will be calculated for all eligible clubs submitting online applications by October 15, 2022.
Questions? Call Trish Martin at 336 327 4697.