Thank you to all the athletes who participated in the 2021 NCS IMX Camp. We are thankful we had a successful Camp. All of our coaches thoroughly enjoyed working with the athletes, and look forward to seeing you on deck in the future.
Hope you enjoy this highlight video from our successful 2021 NCS IMX Camp held at the Greensboro Aquatic Center, Saturday January 23, 2021.
A special "Thank You" to our surprise guest clinician, Coleman Stewart. Stewart is a 22-time All-American, former NC State swimmer, current Pro swimmer at Wolfpack Elite, also swims for the ISL Cali Condors. In his senior year at NCSU, Coleman posted a nation-leading time of 44.04 in the 100 yd back. He also swept the backstroke titles at the ACC Championships for the third year in-a-row. Coleman's specialty events include 100 back, 100 fly, and dabbles in some sprint free when needed. He is known for his underwater kicks, backstroke starts, and racing starts from the blocks. Coleman arrived in the afternoon to work with the 12 & 13 year olds on technique tips and tricks for starts, underwater work, and turns. The athletes and coaches enjoyed learning and working alongside Coleman. We appreciate his surprise appearance and willingness to help our NCS athletes be the best they can be while learning from the best at Camp.
Click the links below for some cool underwater videos!
"Today is not just another day. It's a new opportunity, another chance, a new beginning. Embrace it."
Thank you for supporting North Carolina Swimming. Stay Safe and Healthy everyone!
NCSBetter2Gether
Coach Amy Faulk
NCS Age Group Coordinator
THANK YOU Staff and Athlete Representatives!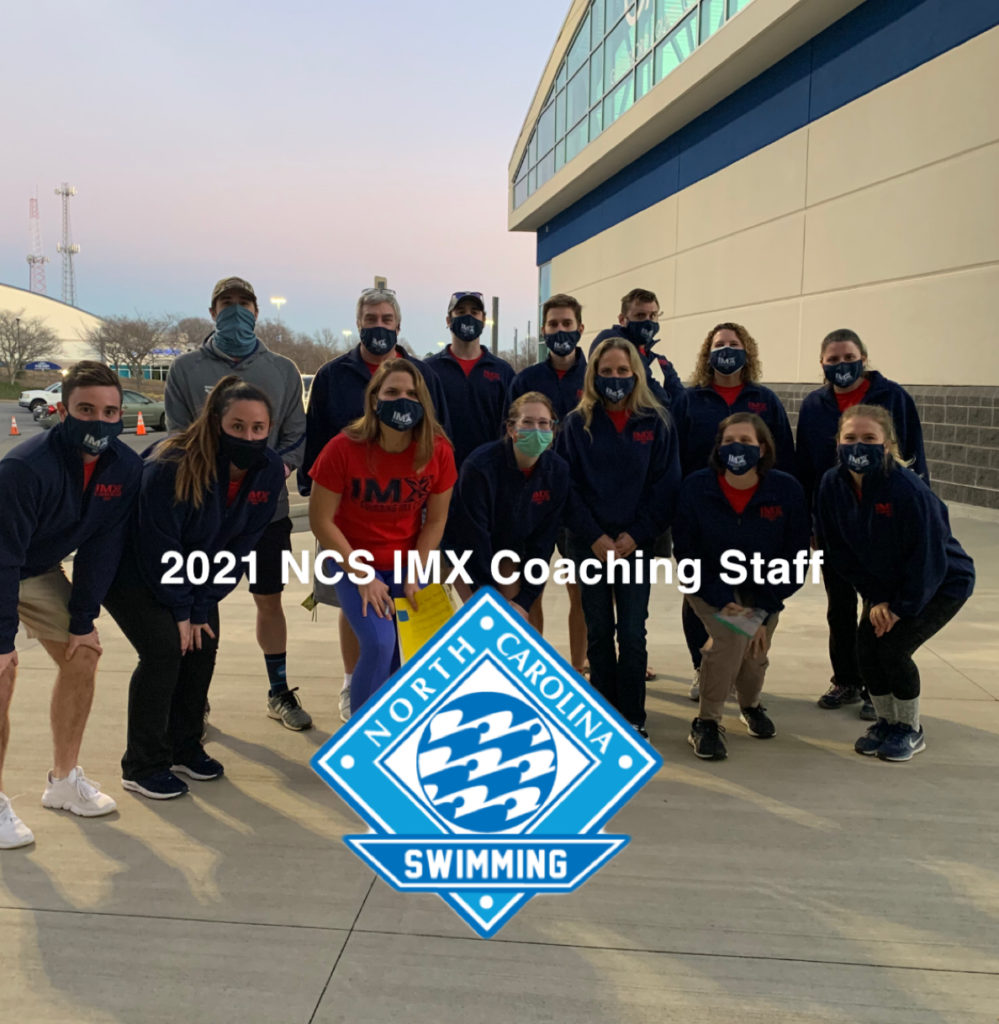 Camp Coordinators – Jay Dodson & Katherine Holian
Programs Director – Jonathan Watson
Head Coach – Amy Faulk
Pierce Bradshaw
Hannah Close
Will Close
Bradford Hancock
Marc Franz
Kristina Bond
Taylor Sever
Natalie Grothe
Sandy Bujalski
Carrie Rogers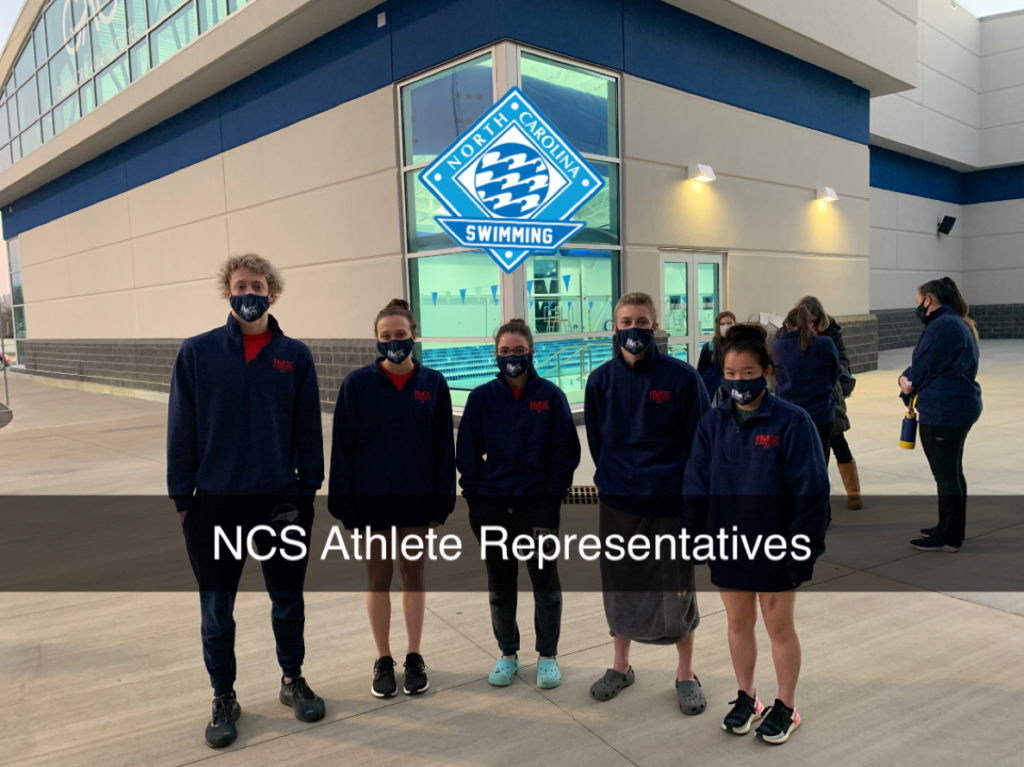 Sam Hoover
Makayla Ciancanelli
Emma Kent
Anna Gagnon
Cooper Sever