2020 NCS VIRTUAL AWARDS CEREMONY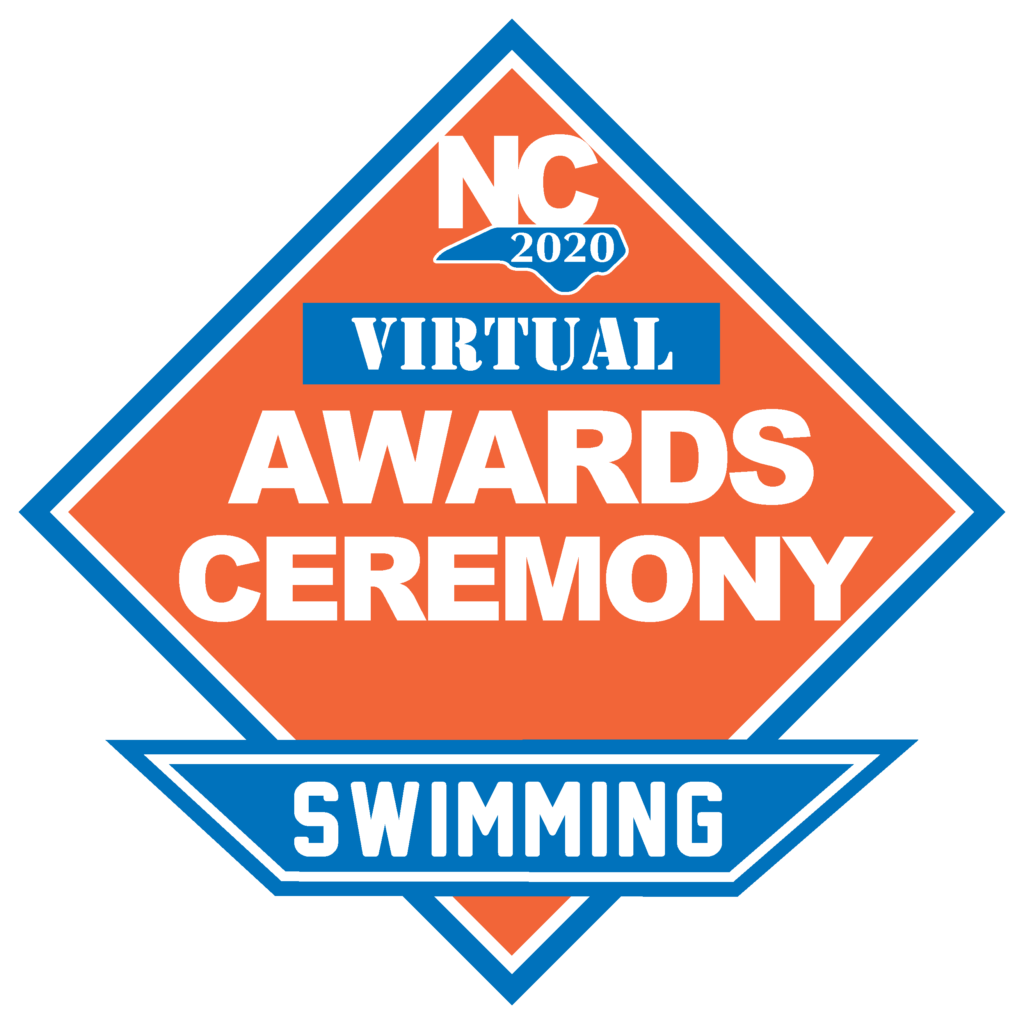 Congratulations to all North Carolina Swimming athletes, coaches, clubs, and volunteers who were recognized on the video award links below. And thank you to Jonathan Watson for his masterful work as virtual Master of Ceremonies.
Also, you can listen to World Record holder, Olympic Gold Medalist, and co-founder of SwimSwam, Mel Stewart talk about his days as an age group swimmer in North Carolina. Check out the links below for Mel's world record, and Olympic Gold Medal swims!
Enjoy!
Video Link: 2020 NCS Virtual Awards Introduction
Video Link: Mel Stewart's 200 Fly World Record
Video Link: Mel Stewart's Olympic Gold Medal 200 Fly
Video Link: Mel Stewart talks to NCS Athletes
Video Link: 2020 NCS Achievement Chart
Video Link: 2020 NCS Individual and Team Awards
Video Link: Andy Craver Award Presentation